When I Think of Geology
May 3, 2010
When I think of geology,
Of all those billions of years,
Layered together like the red river rocks,
That line the canyon walls,
Immortal and unchanging.

When I think of geology,
Some names come to my head;
Jurassic, Precambrian,
And finally Holocene,
The mere few thousand years that
Us humans inhabited this Earth,
Building, discovering, looking forward.

When I think of geology,
All those plans I have for tomorrow,
They no longer matter much,
Learning, working, living, dying.
The lives of us humans
Are nothing more than a scratch
On that immortal red rock.

And I think of the dinosaurs,
Once such proud, mighty creatures.
They thought they were on top too,
Until that meteorite or volcano,
Or whatever it was,
Finally took them away,
Forever.

Looking at those canyon walls,
Those loomingly beautiful stacks of forever,
I begin to feel mighty small.
And though I wonder when our meteorite will come,
I see that the end of Holocene,
It's nothing more than a scratch,
On red river rock.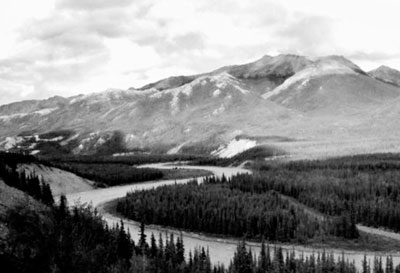 © Hannah B., Linwood, NJ