Pain!!
April 15, 2010
You can't take the pain that is put in my heart by all the Lies you told me.
I wish you could so that I Can Cry or cut to get rid of all the pain. I want you back
My heart is set on you and that's what my heart wants but it seems like you don't care about me, but someone else! I cry because the pain is building it.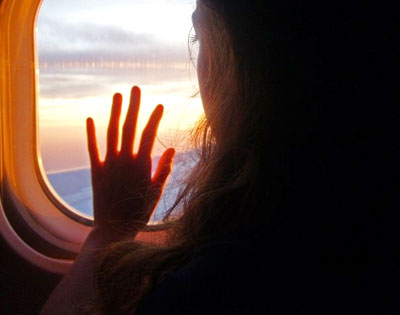 © Megan C., Nashville, TN