Invisible
April 27, 2010
They don't notice me,
They won't notice me.
My loud shrieks and yells,
are left to vibrate in the air.
What am I to them?
a piece of furniture,
a fragment of shattered glass
lying upon the ground.
I kick,pull,and scream,
left without a response.
My presence in their lives,
goes unnoticed.
what am I to them?
I am Invisible.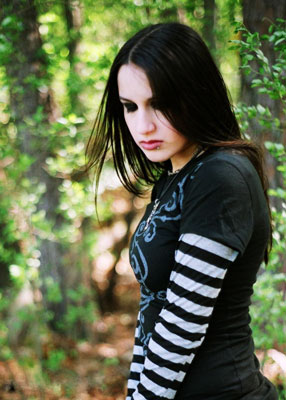 © Rebecca B., Marietta, GA