Forgotten
March 27, 2010
How could you do this?
Did you even care?
I don't think you did,
Otherwise you wouldn't have forgotten me;
Forgotten our love.
If you truly loved me,
You would remember our first kiss.
You would remember how we felt in each others' arms.
If you truly cared about me,
You wouldn't have cheated on me
Behind my back;
Saying that you loved me to my face,
Then turning around and kissing another girl,
Telling her that you loved her.
I guess that you have forgotten
What it means to be in love.
That's too bad for you;
You missed out on your chance to find out.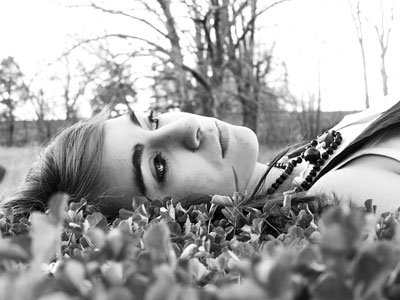 © Jasmine R., Bourbon, MI