the need to breathe.
April 18, 2010
you can see in,
and your reflection.
while i slowly form,
become a jarred
piece of glass;
a starving
used bit,
rejected by the
sell outs.
needing someone to
help cradle,
protect, keep me
safe.
just a moment
to breathe
and not be dropped.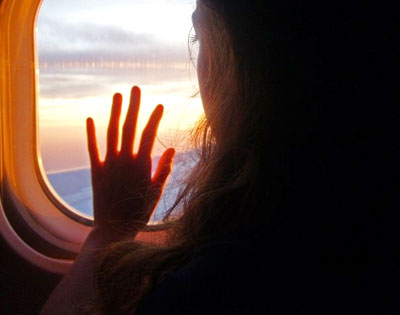 © Megan C., Nashville, TN