Poison
April 12, 2010
Little girl, don't' look so down.
Soak in those tears, just don't drown.
For your tears are poison, these tears are poison.
Never believe that they'll love you, dear.
For to them it's simply a game of fear.
Fear that they'll be the ones lying broken and bent,
Instead of you bleeding, torn and spent.
Cease your dreaming, your wishing,
Flush that blush off your cheek.
Just do as your told, bite your tongue, hold back,
Else they'll sew shut your lips with their hearts so black.
Because your love will break you, crush you, consume.
And all the kings horses, and all the kings men,
Would never, could never,
Put you together again.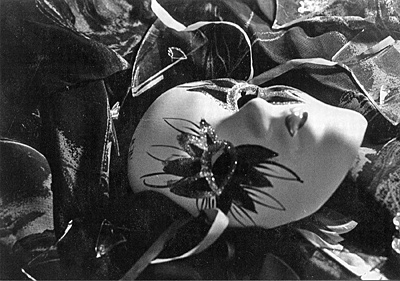 © Kelly L., Brooklyn , NY