Godiva
April 2, 2010
It's encrypted in the mysterious tomb of your heart
It lingers deliciously upon your lips
It dances upon the sheen of your mind
And it sparkles within the dew of your tears!

Lo! Such is grief, temptation and vanity!
The forbidden fruit your lips have longed to taste
The wine your soul has rapaciously longed to drink
Lo! Sink into the glorious pool of your longings!
Indulge in your thirst; savor every drop, every piece!
It is more sensuous than the cheek or the breast
Everything is permitted to your longings,
The flesh, the blood and the soul.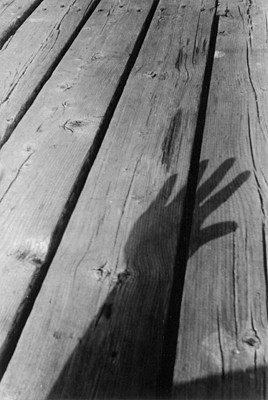 © Janet D., Marblehead, MA