Cut Wing
March 30, 2010
What does it feel like?
To be able to spread your wings
And go,
Anywhere you want to go.

Cutwings like me,
We're chained and bound,
Brainwashed and 'taught'
That everything out there,
Is wrong. Bad.
But, how can the sun warming
Your wings be horrible?
The stars shining and reflecting
On your feathers.
The breeze, that lifts you
Into the air.

What's it like?
To be able to take flight
At any time?
To make up your own dance
Under the glow of the moon.

My wings have started to
Grow back,
But it won't take long until
They cut them yet again,
Set restrictions, again.

How's it feel?
To be free,
Allowed to be anyone
You want to be.
Allwowed to spread your wings,
And be free.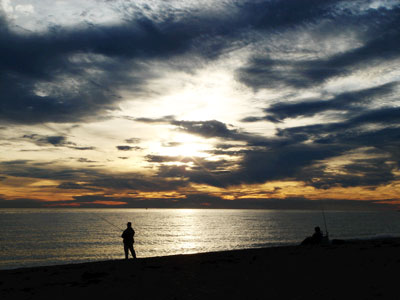 © Sarah C., Hillsdale, NJ