Black Tornado
March 8, 2010
I turn round and round and see the world fade to blurs,
no emotions. no tears, just colors.
The colors turn into faces,
the faces turn into hateful words,
The numbness and peace is gone,
terror and fear take its place
I can't stop spinning
something has taken over
it wont stop
so dizzy,
so confused.
every one is gone
I'm alone
I'm falling
who will help me?
I hear the shouts and cries but no one tries
Im on my own
no one can stop this but me
but I don't know how
How did this happen?
How did it come to this?
Where did it start?
Fibs turned to lies
lies turned to tears,
tears turned to rage,
and rage turned into the monster my life has become
It took over and now I'm alone
spinning in this tornado of hate
destroying everything in my path.
Who will stop me?
Who can help me?
Only the one who created this could stop it,
only I can help myself.
Suddenly the world stops.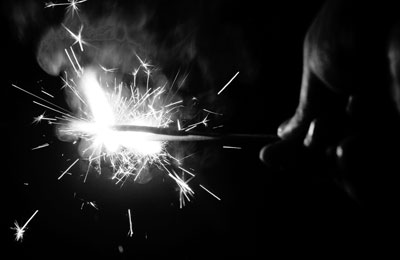 © Chyla P., El Dorado, KS