Haunted
March 25, 2010
Your eyes –
They consumed my soul.
They left me –
Broken.
Alone.
Confused.

Your lips –
They burned at the touch,
And yet…
I craved them;
Wanted them.
You branded me as yours with them.

Your arms –
They held me close
When I wanted to run.
You trapped me in them;
Kept me a prisoner –
Your slave to your every whim.

Your hands –
They held my heart,
But tore it apart,
Leaving it shattered –
Broken on the ground.
It meant nothing to you.

Your memory haunts me –
Day and night.
I cannot sleep for fear of you in my dreams.
I cannot see you for the pain in my heart heightens when I do.
I wish that I could just forget you…
But I can't.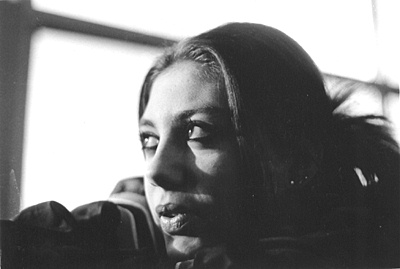 © Michael C., N. Massapequa, NY