Drop Dropping Dropped
March 19, 2010
Around the corner
There is a light and as it gets closer
You brighten like this star
That I once knew.
I wish this life was as bright as you.
This light that you carry
Is not as heavy as my burden
Which I would gladly bury if given the chance.
Don't pretend to be dull.
You couldn't even act it
If you tried.
You don't know how not to shine.
I wish I could drop everything
Just to fall into the blue with you.
Try to find my way to heaven
But the glue has my shoes.
Just drop me like everything else you do.
All the time it's dropping and
I'm down like the flu.
Flying like I'm dying
And you're the one with the slander.
Exotic is the new standard.
Don't you know?
These things are always dropping.
That's just the way it goes.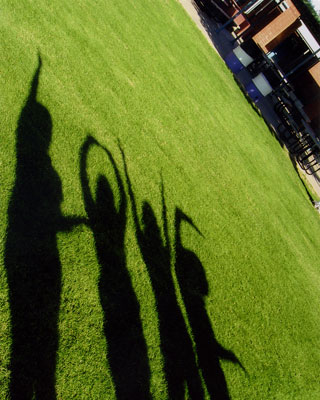 © Lindsay - Elese G., Phoenix, AZ