Many Worlds
March 6, 2010
They say that an artist's head is
In the clouds;
And the clouds are pretty;

But so is the starry shore
Where moonlight glints on the sea
Just so,
And the night fish
Luminesce in the still glass.

And where would he be
Without the grassy knoll;
The hidden trickle of water
Flowing through shards of emerald,
And the sky is so blue, as a jewel.

Still not forgetting the
Bustling square
And the complex shouting and bargaining
And the simple swarming
Of feet across cobbled streets.

And what of the world that is
Yellow;
A world all yellows and golds and neons
And mustards and lemons
And nothing but.

And how many more
'Till sensory overload kills the counter?
Such beauty.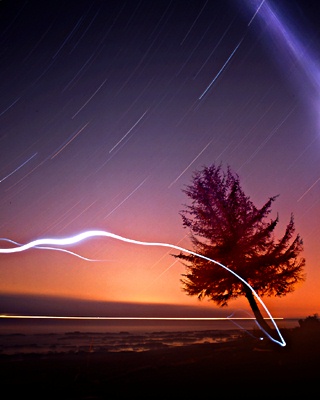 © Joey M., Spokane, WA