A Teary Night
March 12, 2010
She controlled the wind
And the rain.
The rainbows and
Sunny days.
She controlled them with
Her feelings.
Rain accompanied a teary
Night, and
Sun was a lovey-dovey
Feeling's companion.
The night you left her
To fend for herself,
The rain didn't stop.
Not until you had the gall yo
Come back, then
And angry earthquake shook
The world and the
Sun disappeared forever.
And within the darkness of
Heartbreak and
Loneliness,
She cried her eyes out,
Sending the world into an
Uncontrollable drought.
The night that you returned,
Her world ended,
Our world ended.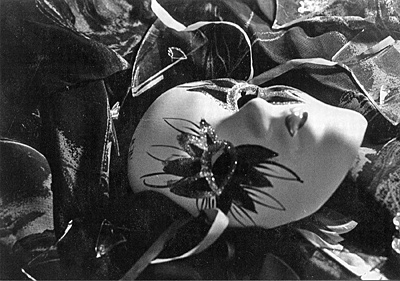 © Jena S., Cameron, WI