Something Sinister
March 11, 2010
There is something sinister within me, there always has been and always will be.
The pure essence of the way that words flow forth from my mouth is filled with hypocrisy.
All that my little ears hear are the loud cacophonies that keep on interrupting my equanimity.
Under the light of the waning gibbous moon, I shiver tenaciously.
Because insanity had audaciously became my next door enemy.
My on lookers were staring through the windows of my mind, glaring at my devastation.
My destruction, my mutation, my self-contamination;
My infections, my rejections, my daily interrogations;
My trials and tribulations, my excommunications.
My battled scared passion,
My burning crimson conflagrations,
Plethora's of paragraphs, myriads of punctuation.
The blood that I shed was glorious.
Using my numb senses I became victorious.
Never has a fall ever been so gracious.
The wrath of my revenge is rancorous.
With a hammer of beautiful pain, I swung down merciless.
The devil pointed his finger at me deeming me soulless.
With a curious mind, my eyes investigate.
My fragile fingers move rapidly, trying to dictate.
My black ink fills my tears, I peal back the skin of my body and strip naked all of my fears.
My damaged little heart hasn't felt anything in years. Foaming at the mouth, as I cursed all of my peers.
Repentant for my sins, I let my bitterness in.
There was no way that I was going to let my evilness in.
So how do I love thee, let me count the ways.
Because with pure apathy is how I like to pay.
Open hands continuously seize the day.
Awaiting the very moment that this will all permanently goes away.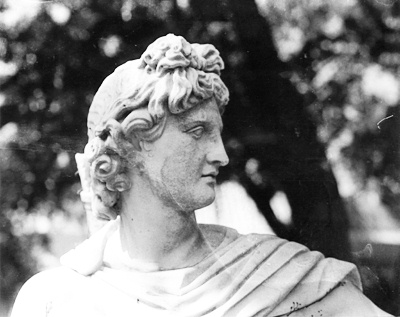 © Josh W., St. Petersburg, FL