My First Kiss=)
March 1, 2010
I remember it
like it was yesterday.
Gruff cheek against mine,
comforting embrace,
soft lips,
whispered words....
you said
we'd be together
forever and always.
Heart racing,
stomach pounding,
body relaxing....
you said that
you loved me,
that I was special.
Goosebumps
raised
on my arms
as I stared
into
your soft,
blue
eyes.
Our hands intertwined,
as you pulled me
closer.
The feeling of being
in your arms
was unimaginable.
For years I've dreamed of my
first kiss;
for months I've dreamed of it
being
with you.
And then there I was,
after school,
on the bench,
living that dream.
Then,
I laid my head
against your chest.
"Happy birthday."
you murmered.
Never
did I think
that turning
fourteen
could be
so
amazing.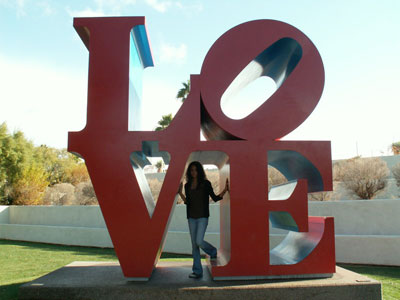 © Shannon E., Glendale, AZ