"You"
February 28, 2010
Your smile, blonde hair
flood my mind
and bring back the
pain
I felt after you left.
I swear you still
love me,
but you have a
crappy way of
showing it.
Your blue eyes
draw me in and
I can't say no to you.
I don't want to say no,
but sometimes I have to.
No matter how many
times I tell you I don't
love you,
I look into those
blue eyes
and realize
I lied.
I would lie everyday
just to get a glimpse of
your smile, blue eyes and blonde hair.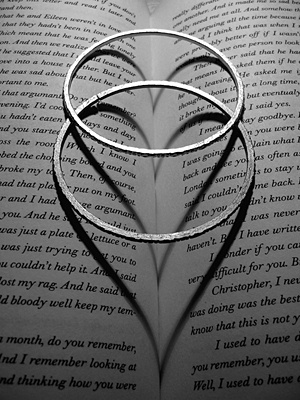 © Julia K., Old Tappan, NJ