Who I Am
February 26, 2010
You like me for me,
for what I can be;
For who I am.
You see through the flimsy
mask I put up for
protection;
For who I really am.
You roll your intuitive eyes
at my naive, inane words;
Because you know who I am.
You are my one and only
vulnerability, breaking
through my outershell with
every glance;
I love you for who you are;
Is it possible for you to
love me for who I am?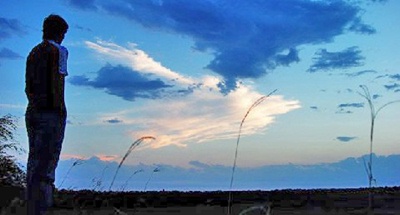 © Stefanie K., Katy, TX