Jawbreaker
MAG
March 1, 2010
The wrapper crinkles as I
Twist the ends.
Pink, yellow, orange, green –
The transparent remains of devoured ­sweetness,
Scattered about my desk.
They tasted honeyed, unlike the nervous
First brush on your cheek. I tasted the salt,
The sweat, the distance that would drive you
To the polar ice caps, away from my flaming indifference.
I stayed rooted, wondering about a person that wasn't you.
Eating candied sweets to hide the blatant ­callousness
Of my affections.
I filled myself with sugar and exhaled my ­bitter detachment.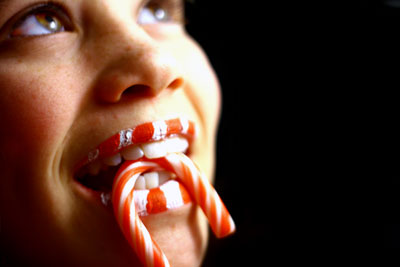 © Sandy H., Woodbridge, CT