"Missing You"
February 20, 2010
Everyday I see you,
I put on a smile so you
don't see the pain you caused me.
I miss you but I would never tell you.
I keep hoping you miss me but
you won't tell me if you do.
My friends say move on
get a new guy
but you stay in my heart and in my dreams
I miss you but I smile anyways.
The pain inside me will never
be told to you, but missing you
is better then loveing you sometimes.
Why can't I have you back and you can make
me stop missing you.
I miss you and you still say nothing to me!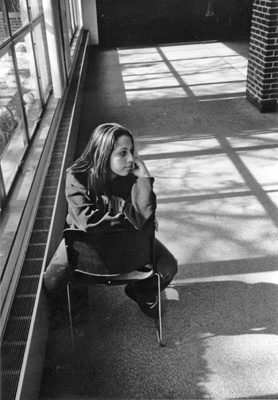 © Leighann E., Westport, MA