What We Have Turned Out to Be
February 10, 2010
Just a simple conversation,
From you would be nice
A small "How's Life?"
Might just possibly make my day.

But no,
Some people tell me,
That's just not you
But I don't get why,
Why we can't be what we were before,
Or why we are what we have turned out to be.

I gave you everything,

And in return,

You gave me Good-Bye.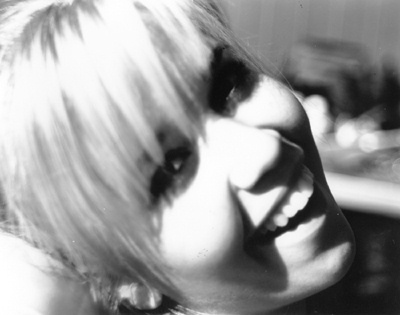 © Samantha H. Great Falls, VA