Diamond Fantasy
February 6, 2010
Ah, to be a diamond—that would be swell! Though I
might be crafted, sifted molded, in the belly of Hell,
I would still be manifold satisfied—
for I would be imperfection in disguise
and that would be nice.
For in this world of up-front gruel and vice,
that would be the ultimate sacrifice.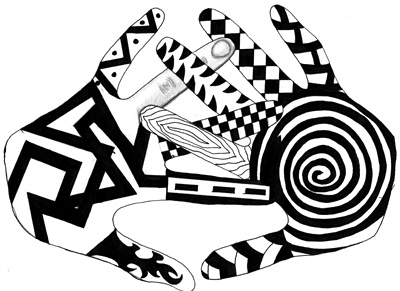 © Sarah F., Naples, FL