Writer
February 5, 2010
I am a writer.
To those who believe, I am like a god.
I can rewrite this world anyway I want.
I can provoke tears, inspire greatness, and even tear down dreams.
I am a writer.
I can show you a sound, let you smell a sight, and taste a feeling.
I order Death and coax Life.
I am mean, I am cunning.
I am a writer.
I dry your tears and drive away loneliness.
I either whisper a melody or bang a drum.
I teach you something you never knew, or something you had forgotten.
I can pour down rain or bring it to a light drizzle.
I am a writer.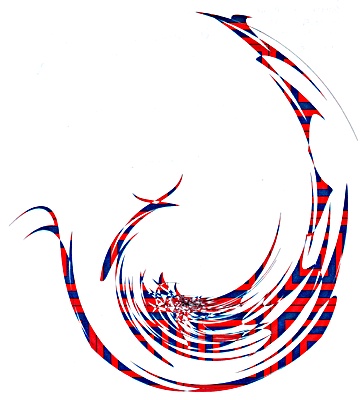 © Brian N., Phoenix, AZ