disappearing willingly.
January 29, 2010
The tranquil bliss
from the thought of
acceptance
burns at the thought
of change.
How'd it get
through these walls.
Broken down.
Busted out.
A life unknown
and the fear that
comes with it.
There's no way
to escape.
From all angles,
it's all changed.
The fate you've
been running from
has finally
caught up.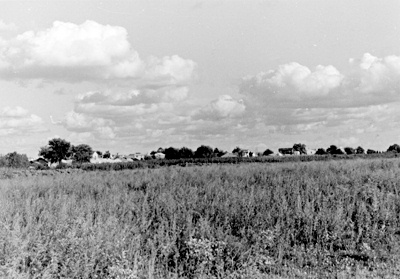 © Kelly H., Milford, CT