Tell me how
January 25, 2010
Tell me how?
How do I get it all back?
The tender hugs?
The gentle kisses?
The cozy cuddles?

I did my best
To keep us together
You obviously thought
It metiocre.

You dropped me
Like a hot potato,
Like a rotten vegetable,
Like an ugly troll.

Tell me how?
How could I ever
Deserve to be treated
Like this?
What did I do?

I gave you my heart
Now I want it back.
Thank you for all
Your "love"
But I no longer wish
To be played a fool.
To be used and thrown away.

I will no longer be
Treated like this.
Good day!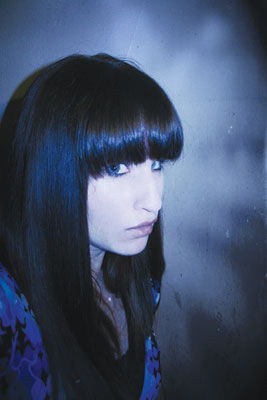 © Monica L., St. George, UT