The path ahead.
January 13, 2010
As sweet as a rose full in bloom. As gentle as the angles cry.
For you I give my everything. For without you I'd die
Oh my beloved Prince. For you have captured my heart. No matter what the circumstances, no matter how far apart.

Make me your princess. A crown I don't need. For my demands are simple I'll bring you up to speed.
Look into my eyes my beloved. And tell me you love me so, We'll run away into the darkness and brighten the path as we go.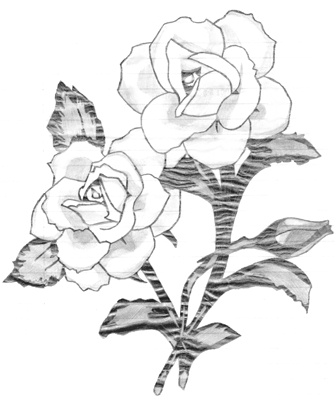 © Christy P., Providence, RI