I Love You....
January 19, 2010
I can't tell you how much you shine.
You don't know how desperatley I wish I could call you mine.
You make me smile so much my mouth hurts.
I would do anything to make us work.
My heart hammers in my chest everytme you come near.
You make all my problems go away and my head clear.
I am infatuated and fasinated by you.
Because you have a beauty that's rare.
I can't begin to tell you how much I care.
Thinking and dreaming of you has become a daily thing.
You make me so happy I just want to sing!
You hold and possess the key to my heart.
It kills me when we have to be apart.
Your the only person who truly knows me inside.
I feel like I have nothing to hide.
I want to be with you through thick and thin.
Your the prize I desperatly want to win.
You make me feel pure and beautiful everyday.
Things you already are but I am too shy to say.
I really wish I could explain how much I truly love you.
I really hope you love me too......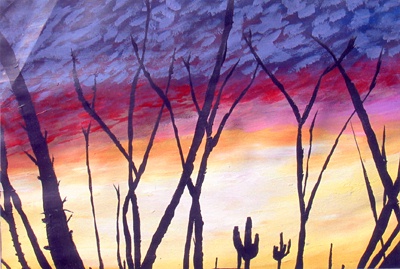 © Kassia C., Phoenix, AZ