Your turn
January 17, 2010
Why do i need to know what you're doing every second of everyday?
why do i think about you so much?
why is it that every time i get the chance i drive by your house, hoping that you'll be home?
why do i dream about you every night?
why do i constantly think about that possible time where you show up at my house, look me in the eyes, and tell me you love me?
why, even though you don't say it back, must i constantly say i love you?
do i think you'll say it back?
...you don't...
so why say it?
what's the point?
you have a girlfriend now
why do you play mind games on me?
you tell me you like me
you talk to me like you love me
...BUT YOU HAVE A GIRLFRIEND
i do not get it
you're confusing
did you know that?
can you change please?
I've changed so much for you, i don't know who i am anymore.
It's your turn.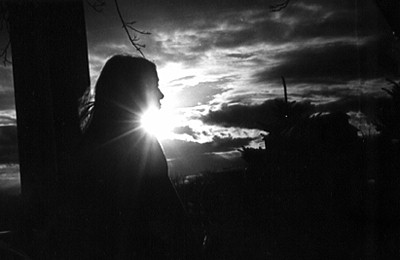 © Elizabeth G., Marblehead, MA