Ball and Chain
January 17, 2010
The girl with the profound amber eyes;

Her vivacious spirit
Stifled
By her own petty need to be
Accepted
Embraced

Loved

She yearns to please people
And she succeeds
Everyone always tell her how utterly exceptional she is

That's not good enough though
She strives to be something more
Something…. better

Better. Better. Better.

The problem is,
By always trying to reach
That point of faultlessness,
She is pushing those ones away

The ones that
Accept her
Embrace her

Love her

Or used to


This distrust in herself holds her back
Like a ball and chain.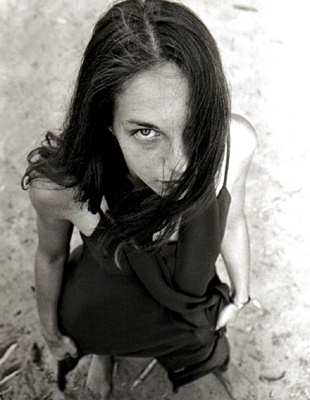 © Johnny V., Burlington, ON