Repeat
January 2, 2010
I let my heart,
Fall in love with you.

But you leave me,
Broken and empty inside.

Through you continue to hurt me,
I am head over heels.

All you say are lies,
And I just believe them.

People want me,
To walk away.

I can't just walk away,
It is a never-ending cycle.

Will I ever leave?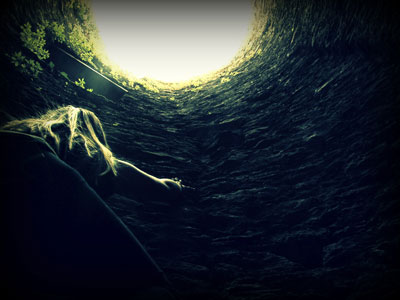 © Caroline C., Coronado, CA