Daily Embrace
January 10, 2010
Fingers embrace together, the collision of pearl and essence.
Iceberg lettuce merges from the soil drunken territory of vastly engraved
Chicks and peas.
The Southern praise of gravity and lightning roars with swiftness through
night field skies.
A discovered difference sets apart a child's schema, mentality built by
Prejudice and racism.
A daily bread stolen from the limp of a colored statue, awaiting the blows
Of forgiven prosperity.
Thus, some how what we end of is like nothing of what we started from.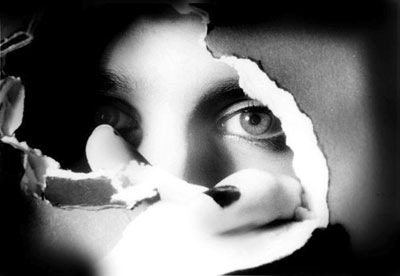 © Tabatha B., Peoria, IL