Stars Fade
January 8, 2010
Though you're so far away from me,
I could have never known love
Would ever take pain away
Until that moment I loved you.
Never have I smiled so much
Or had a heart skip beats
The way it does when I talk to you.
Each night I lay awake
And dream the day we meet;
The way you'll smile tenderly
And the way my nervous hand
Will reach for yours instinctually.
My thoughts are filled with you;
Overflowing to the brim with hopes.
I replay our latest conversation,
Laughing at the things we say.
Forever I will love you;
Till the stars fade
And the moon don't shine.
You're the light in my life.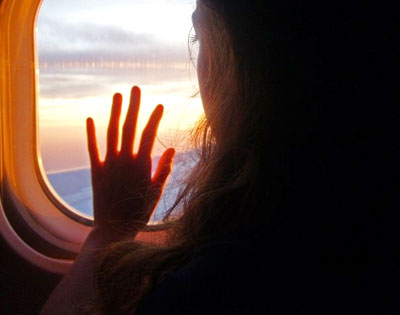 © Megan C., Nashville, TN