New Shed of Light
January 7, 2010
All the time I spent thinking about you is wasted forever.
Every time I see your face, my mind flashes back to the day you said you loved me.
Boy, it's a shame you didn't mean it.
Now the clouds are coming as my throat closes up.
The rain begins to pour and I can't control it's powerful beating on my heart and soul.
You shed light on my dreary days.
Now the clouds cry tears of pain.
The days drag on, but I see a new light.
One that will clean up the disaster you left behind.
Thank you for letting me find better things in life.
Life goes on before and after you.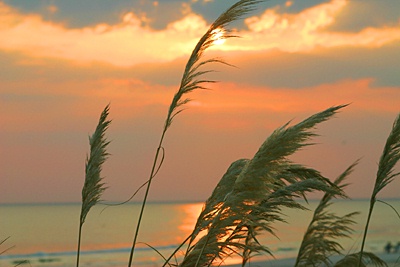 © Jonathan L., LaGrange, GA