For A While
December 27, 2009
So caught up in his smile.
Can't stop thinkin' about him...
is it really worth it?

Sitting in the middle of the floor.
Staring at the ceiling.
I lay down on my back
And count the moments we've had.

I wish it wouldn't go so slow.
I really like him
I think he knows.

So as i dream about his crooked smile
I might as well love him.
For a while.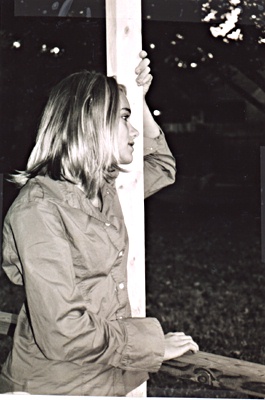 © Tiffany A., Southaven, MS