just keep moving on
December 25, 2009
And it's like one day,
I just woke up. And
I realized that, this world,
It's not all rainbows and butterflies.
People die and hearts are broken.
But, somehow you have to
Pick up your feet and keep moving.
Because if you stop,
For even just one moment,
It's all over.
All hope is lost and there's no reason
To get up in the morning.
That's when your days go by
Second by second, and then
You'll eventually learn that you
Can't stop. You have to keep going,
Because life still goes on.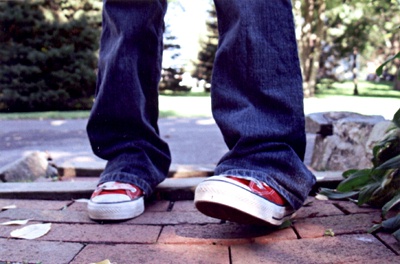 © Sara M., Milford, CT