Dumbledore, Albus, Greatest, The
December 25, 2009
No phoenix tears, nor all my fears,
Could save you, dear, tonight.
The skies turn black and I turn my back
Even farther from where it was faced.
The green blade shot out and you crumple down,
To the withered body you are today.
The crowd gathers, and the water wells up in my eyes,
But the clamor of thunder overpowers my cries.
I huddle over your empty body, Ginny Weasely at my side,
I shout and scream and hope and dream
That you'll open your eyes.
We raise our tarried wands to ye,
Dumbledore, Albus, Greatest The.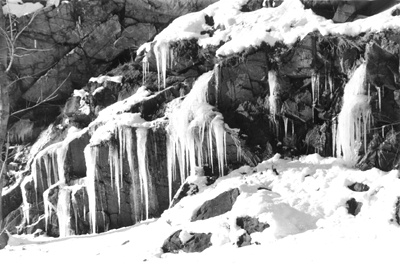 © Steve S., Marblehead, MA