Oblivious
MAG
December 15, 2009
Your glances are starchy and angular,
Cloaked in the perfect amount of ­uncomfortable.
Your stares are the kind that make
My insides coil with fear and excitement,
With the brassy taste of anticipation.

You mumble short stubbles
Of words at me, so different
From the sultry syllables
That pirouette off the tongues of lovers
In old, foreign, mystical films.

Yet I wait.
My heart breathlessly whispering
Quiet melodies of naive love stories
As your lifeless eyes scan over me,
Oblivious to my muted longing.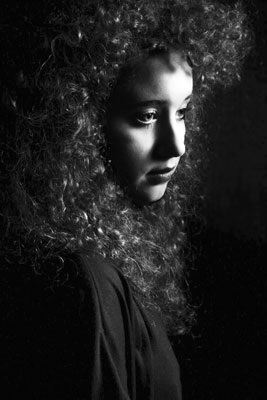 © Laura S., New South Wales, Australia