Deaf, Blind, and Numb
November 24, 2009
Deaf . . .

Why can't I hear?
I can't hear my friends,
But, more importantly,
I can't hear you, God.
Help me to hear you -
Unblock my ears
So that I can follow
The sound of your calm voice
Saying you love me.

Blind . . .

Why can't I see?
I can't see the good in life -
I only see the bad.
Help me - open my eyes, God,
So that I can see
Everything that is good;
That is beautiful;
That is you.

Numb . . .

Why can't I feel?
I can't feel love or kindness.
Why do I only feel pain?
Why am I cut off from you, God?
I need you so much right now.
Help me to feel -
Your love, your kindness,
Your warm embrace when I come to you broken.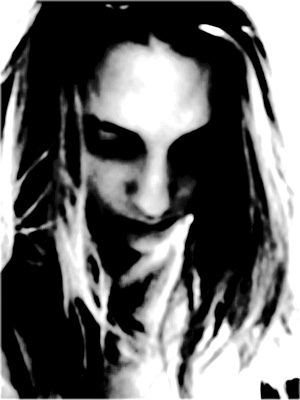 © Maria B., Boston, MA