I Knew It Was a Long Shot
November 21, 2009
It started out long ago,
Yet it feels only yesterday
I realized you caught my eye.
I kept it inside,
Letting it boil inside me,
And doing my best to keep it all in.

It was hard;
I was so close to telling you at times,
But I let the chances pass,
Wondering.

Wondering if you liked me
The way I like you.
The never ending questions,
Never a simple way through.

While I stood boiling,
You were over there,
No clue whatsoever.
I wondered why you
Couldn't read the
Message in my eyes.

I hoped for the best,
Knowing it was a long shot.
My heart was young,
And had lessons yet.

Time came and went,
And you started to fade,
But never completely.
You stayed in the corner of my mind,
And I still wondered.

Finally, you came back into my life,
And I fell for you, harder than before.
As I did, I realized you weren't falling for me.

You started to drift away, while I stood,
Clinging on to hope,
Yet still knowing it was a long shot.
And then I realized you were growing closer
To one of my friends.


I look at watch,
Calculating and hoping.
Things continued to drift downwards,
No sign of going up.

Yet I still clinged onto the past,
Hoping you would find your way back
To me.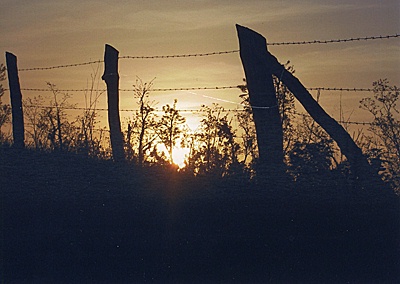 © Michael T., Letart, WV