Lilting
November 19, 2009
She watches its threatening swivel
Lights glinting through the crystal
Throwing reflections on the ground.
Drops of wine dribble down the sides
Like so many blood-red jewels
Cascading from a tipped hand.
She watches as the glass
Swivels and dips
In a silent dance with its droplets
On the wrought iron banister.
But she never moves a finger.
She remains still even as it
Finally tumbles
And drops and drips
Down
To the parked cars below
That wait with open and patient arms.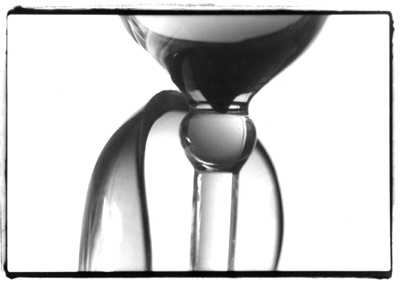 © Maria P., Bethesdaa, MD