Everyone's mask
October 22, 2009
We see them all they way they appear
Hiding who they really are for the fear of other
But why?
Why be so cowardly about who you really are?
No one listens to the truth
Only the negative

She the girl who was always mad
He never said a word
They are always together
But no one knows what they do
People never see thing for what they are
Only how they see it

Nothing on their face
But something in their eyes
Tell me who you are
I'm here to listen
Let the mask go and show the real you
But no
You are to scared because of what others think
Am I the only one who has destroyed their mask
And show the one inside?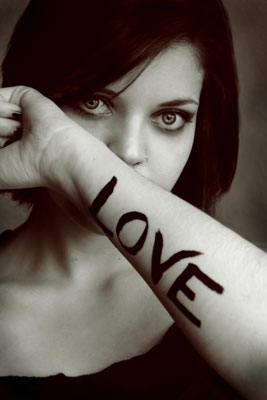 © Michelle B., Blairsville, GA