Trust
October 2, 2009
Im trusting you with my secrets, My lies, and on day even my life.
Your speacial in every other way.
That face of yours.
Those eyes, dig deep into your soul.
I see a good person being burried down deep.
Somtimes i wonder how you even sleep.
We all trust you and you dont know why.
A secrest, every hour is more than you can handle.
You better not slip cuz your over a flamming candle.
I'm trusting you, So dont mess it up.
Or you'll be out on the steet like a starving pup.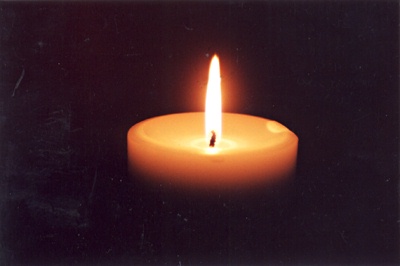 © Ashley D., Philadelphia, PA