The Angel
September 16, 2009
Her fragile, tattered, angel wings
Struggle, in their flutter, oh so helplessly

Her smile fades into the bitter chills of night
As her voice vanishes from singing her broken lullaby's

Tears stain her stress-tinted cheeks
as her heart, oh as her heart it bleeds each beat.

Satan yearns to cradle this angel forever in his hollow Hell
Her tears are calling him forth…it's almost as if they yell.

God's all she's ever had and all she knows she needs
Yet her wings are weighed down by doubt because her ears, they perk to Satan's constant whispers of deceit
...is she too weak?
...is she too weak?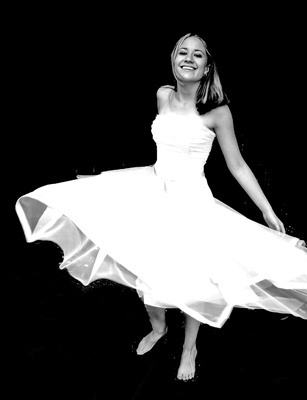 © Kara S., Walnut Creek, CA