The Little Girl
August 24, 2009
She's innocent.
A child.
Her blonde curls astray.
Tears running down her face.

She's scared to the bone.
She tries to do everything right,
But it doesn't keep him away.
He screams, shouts, and hits.
She can smell the alcohol on his breath.
Its almost as strong as the smoke stench.

Her mom can't protect her.
She's passed out on the couch.

This innocent liitle girl is shaking.
She needs protection.


Will you protect her?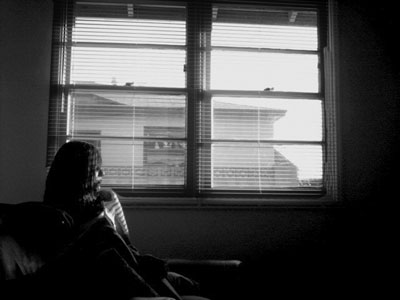 © Roxana R., Tustin, CA