Beautiful Eyebrows
August 30, 2009
When she was younger,
She skipped class and played truth-or-dare
In the woods with her cousin.

She jumped rope and won little competitions
About beauty and style…
She trimmed her eyebrows;
Obsessively,
Until one day, out of frustration,
She shaved them off.

It took her months to grow them back,
But when they did,
They were thick and lush;
Beautiful eyebrows,
She had…

She married a bad man
Who beat her
And strangled her birds with
The golden-handled jump-rope
She won in 10th grade.

When he did, she didn't cry.
She just stared---
Nearly numb, except for the frown
That furrowed
In between her beautiful eyebrows.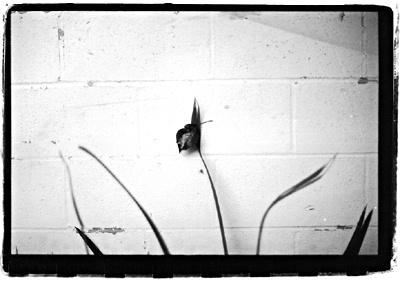 © Rebecca W., W. Hollywood, CA