Mental Health Composing Rocky Road
March 24, 2021
Conducted by marshmallows,
the soft yet frozen,
white, once squishy-
composed a symphony.
Cadence-
in harmonic progression.
The Savory dark chocolate chunks,
cherish the bittersweet-
tried for disposition.
Walnuts adagio-
once they meet in the smooth
creamy chocolate ice cream.

Colliding,
delightful ingredients.
Comforting then not.
It's a pillow of feathers-
overpowering percentiles of flavors.
Prestissimo then to an uncomprehending halt.

Everything is silent.
It is all in my head.
There is no buzz.
Just a muse so mellow.
A melody-
with vulnerable keys.
The motif is a canon-
but there is a composure.
There is a chorus,
delectable-
savory.

It gives an accent.
Invigorating creativity.
Determined with possibility.
Sweet, delicate, and pure.

Smooth-
crashing waves
over and over.
Drowning-
Softly.

They render inviting harmonies-
Reminiscing the luscious chorus of Rocky Road.

Confusion married my mind.

Discomfited shattered my soul.
Tattered like paper-
heart obsessed.
On a broken vinyl-
the record spins.
Painted in obsessive colors-
seen merely as a mess.

Visited often-
heartache hall of fame.
Broken lyrics-
the voices don't notice there is a loss.
When there is no more truth-
solitary is terminated.

Conducted by marshmallows
the soft yet frozen feelings,
and profound melting memories.

My life-
a war.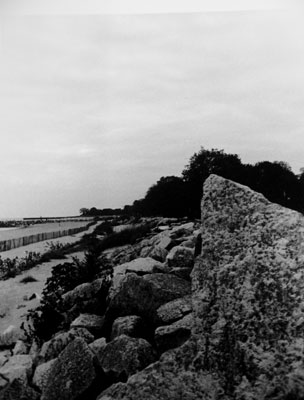 © Sean M., Apple Valley, MN