Silent Killer
April 20, 2019
Cracked glass and scarred hands
Fingers burning and distorted memories
This is not what I wanted
This is not what I thought was going to happen
I thought this was fun
But what fun did you have in ruining me?

I cry at night knowing I can never tell anyone
How can I express this tragedy without saying it?
How can I tell my secret without being so blunt?
My trauma is a political argument and
I just can't have that

Had to throw away my favorite dress,
Couldn't keep what your hands had touched
Slept on the couch,
Couldn't be in the bed you killed me in
Stopped drinking altogether,
Couldn't face another night like that one

Drunk or not
Legal or not
What you did ruined me
and left me scarred
Like burns, you have left me unintelligible
Even to myself

This secret is killing me
and I know it always will

So that is what you have done; this is how you killed me.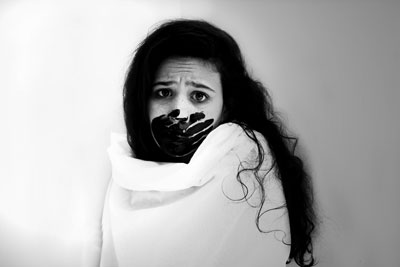 © Sandy H., Woodbridge, CT