St. John's River
December 19, 2018
wispy cirrus clouds flow in undulating waves across
the panel of lapis lazuli, so many ephemeral gray echoes of the great blue
herons stalking through the shallows on double reeds.
the earth is a sleeping behemoth, chest rising and
falling in the wake of our airboat with rippling
waves of slate gray, her silent yet majestic melodies
of times immemorial rolling across the green swathes of meadow
sweeping along the banks.
ancient bald cypresses shudder at the churning whitewater as we round
a bend, the shadowy recesses within their gnarled knees a refuge for dozing
alligators, their submerged scaly hides emblems
of Nature's hidden grandeur.
the blustery wind whips like a sinuous serpent across the tranquility
blanketing the land, its mournful laments desolate echoes of what
once was, before the age of Man,
and I am
but a tourist.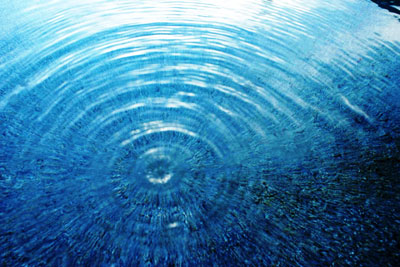 © Sadra L., Buckeye, AZ