Too Late.
October 4, 2018
Silence is a curse that gives nothing in return.
Whispers dispersed but cannot be repaired.
Talking can give everything but with much to lose.
Asking can be promising but friends you never lose.

Silence can lose your love.
Silence can lose your heart.
Silence can lose everything you had with to start.

I wonder if I'm coming closer.
I try to talk much more.
I think about her everyday but I am scared to my core.

Whispers he asked her in the morning.
Whispers he said she'd like to go.
Whispers he confirmed that she would love him so.

I found out in the evening.
She was going out with him.
It broke me, teared me,
and despaired me and I felt as dark as night.

Talking to her later.
Talking to her friends.
Talking about what happened.
Broken in the end.

I thought if I could talk to her.
Maybe she could understand.
I could ask her tomorrow.
In hope she had other plans.

Asking was too much for me.
Asking could break my heart.
Asking is too dangerous.
I never asked with to start.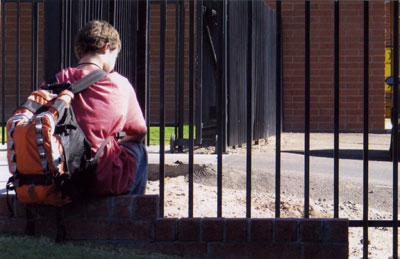 © Molly L., Phoenix, AZ