Mean Girl
September 25, 2018
Whenever I see one of those mean girls at school,
I wonder to myself;
What does she do when gets home?
Does she take off her stylish heels
And toss them behind the couch?
Does she change her trendy new outfit
For a pair of yoga pants and a large T-shirt?
Does she wipe off her perfect doll face
And stare at the original in the mirror?
Who is she when there's no one around to watch?
Who does she become once safe from the public's view?
What does she think about when she's alone?
Behind the mean charade she plays,
Who is she?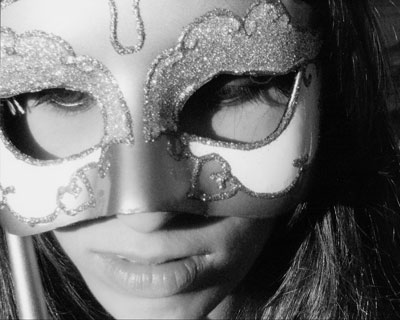 © Becca W., Greenbrae, CA