This place
August 21, 2018
I imagined a place with you today.
A daydream that was as wonderful as you.
We were dancing to music that couldnt be heard
With people i've never layed eyes on.
You were singing a tune I wanted to learn
And your smile made me swoon.
You were in a tux, and I was wearing a beautiful blue dress.
My feet flew free to the music of your chest
And you looked at me as if I were a queen.
I never wanted to leave, and in this dream, I never would.
Our hearts were tied together by a rope,
For a string could not contain us.
Your lips were like magic, but not from a kiss, from your words.
I will miss this moment forever, and remember it always.
There are things I couldve told you, but nothing needed to be said.
For there was nothing that could make this moment more perfect.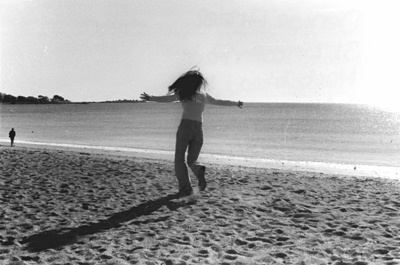 © Denise A., Marblehead, MA